ALL SHOWS ON 2vSTREAM ARE SEPARATE PROGRAMS
WITH A FOCUS ON THEIR INDIVIDUAL INITIATIVE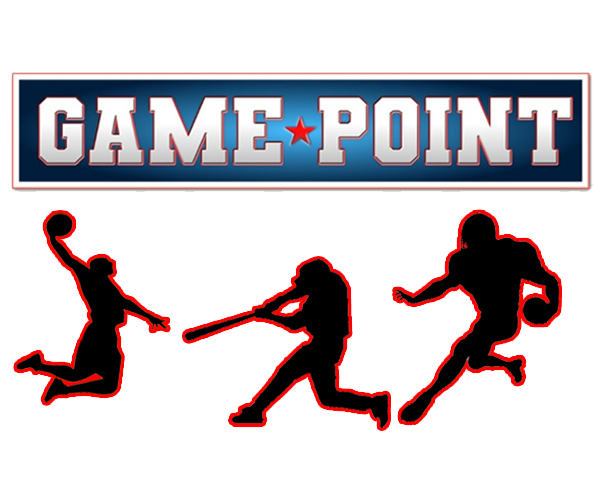 HOSTS: Tre Moore, Jeffery Davis and Jordan Davis
Hosted by former High School athletes, GAME POINT covers ONLY High School varsity sports. Coverage includes live in-studio and on-location interviews, play by play announcing, as well as sports punditry. This level of coverage not only advance its hosts, producers and engineers in broadcasting, it also creates a hub for college recruitment of High School athletes.
HOSTS: T-Mo, Jamilla and Jae
Z-TALK is live forum for Generation Z (also kown as "Gen-Z")to express thier opinions on social, and political issues that affect their lives. Topics includes climate change, mental health, voting rights, the economy, technology addiction, gun safty and racism/discrimination to the LGBQ community as well as in the general population. We believe coverage of these topics help give personal growth and wellness to Gen-Z's peers and a way to createa a path for a brighter future.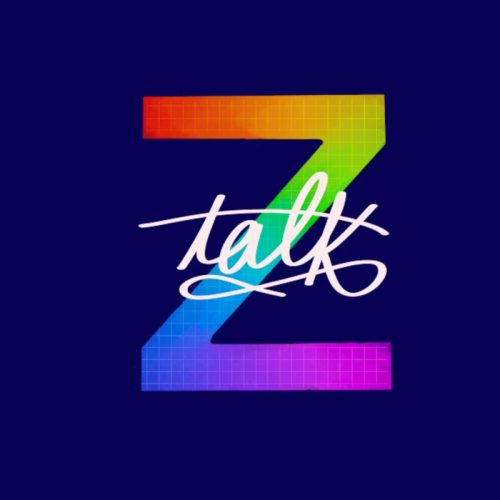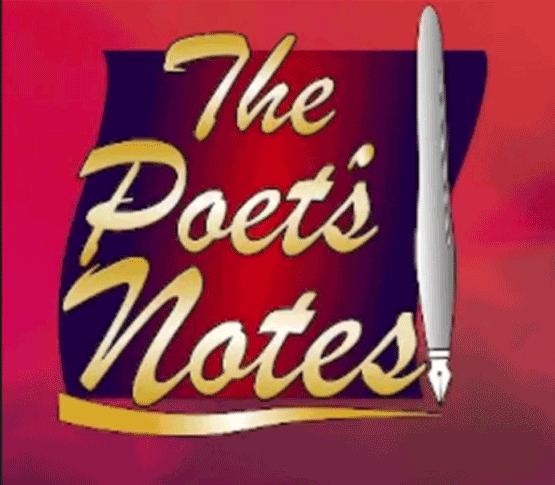 HOSTS: Fly-Tye and Lady Obsidian Rain
Led by two of Connecticut's well known and respected poets, The Poet's Notes helps young aspiring poets sharpen their skills as they express social issues of the day. However, one of the unique feature of the show is if a poet has a poem that matches the topic at hand, and will like to share it, they can do so by snapping their fingers indicating that's what they would like to do. At that time the open conversation will pause, and the poet will share their poem that matches the topic. At the end of their poem, the poem may be dissected or the subject will continue.
With over two decades experience in broadcasting Joe Ugly has crafted one of the most thought provoking show streaming on the net today. The show highlights local, national and international news, politics, and economic issues, along with deep diving any form of inequities highlighted. These topics have often sparked heated discussions between the show's News person T-Mo, Engineer Kaylib and even guests. But Joe Ugly will have it no other way. To understand the man, you may want to focus on his name. Many have asked – why Ugly? Well as Joe always reply: Ugly means peeling back the cosmetics people use to cover up things and face it in its true form. In other words, UGLY means REAL.